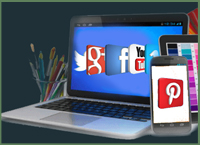 We offer a complete suite of graphic art and imaging services that ranges from scanning and manipulation of photos to creating custom graphics for use on your small business or corporate web site & will create a corporate identity

.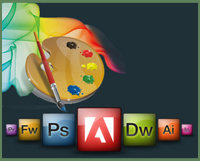 With

custom

personal service, we can get your project done right, and

on time

. From start to finish,

we will

work hard to create the design you want. We don't stop till you love it.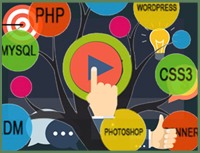 We also do rich media and animated web ads.

We love designing and creating great looking pieces so no matter what it is you need - we can create

it for you.